SAVE THE MED: Manu Chao & Chalart58 "POKITO DE MI"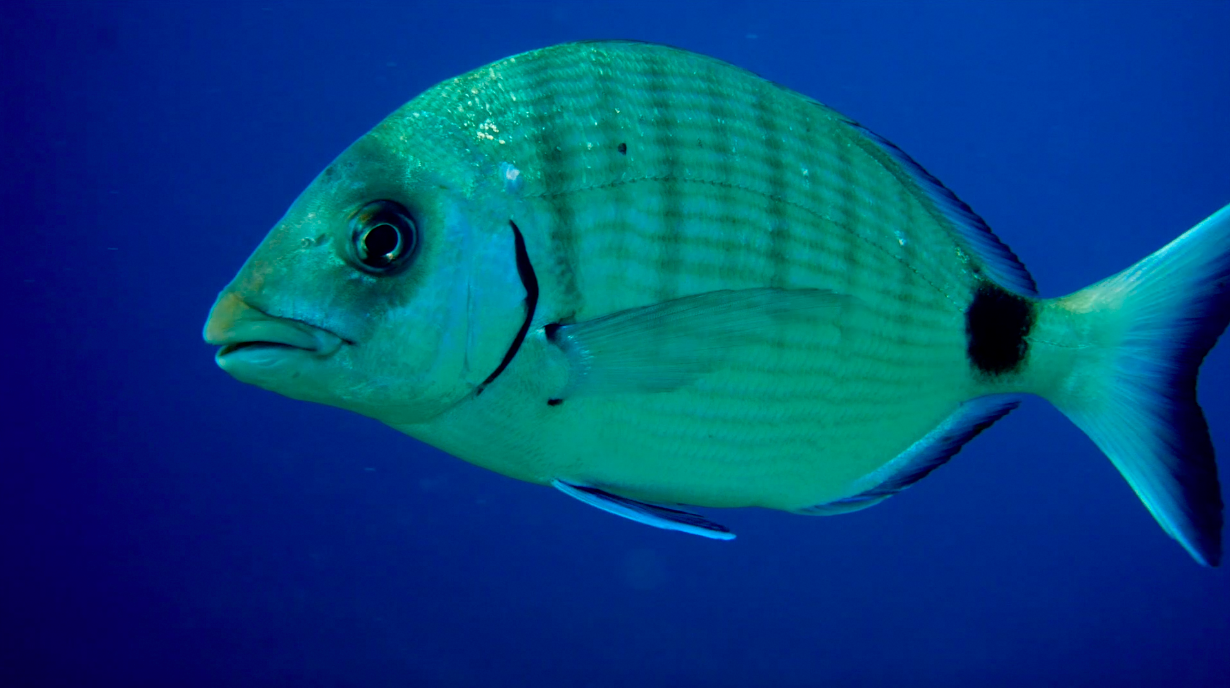 Nueva colaboración del tándem Manu Chao & Chalart58!!!!
Gràcies Dan Abbott i Fernando Garfella per les imatges del Mediterrani.
Un fuerte abrazo para la familia Garfella Palmer
y gracias a "Save the Med" por ceder las imágenes de este video.
La Fundación Save The Med trabaja por la regeneración del Mar Mediterráneo, uno de los mares más frágiles del planeta. A través de la investigación marina de vanguardia, incidencia política, los proyectos comunitarios y la educación, Save The Med comunica la ciencia a las comunidades locales, inspira a la acción, invita a la colaboración y ayuda a construir una generación de impulsores del cambio.
Descárga la canción gratis!!, Download it for free!!!:
www.manuchao.net/download-here-new-manu-chao-songs
https://lapanchitarecords.bandcamp.com/album/manu-chao-chalart58-pokito-de-mi-radio-bemba-la-panchita-records-2020
Puedes escuchar la canción también en: https://radiobemba.lnk.to/Pokitodemi
#manuchao #chalart58 #pokitodemi #lapanchitarecords #radiobemba #savethemed
POKITO DE MI
Manu Chao / Chalart58
Producido por: Chala Chapu Zero Pro
Mix: Chalart58 y Manu Chao
Diseño: Manu Chao
Mastering: Xavier "Lek" Farré
Edición Video: Manu Chao y
Dibujos: Chalart 58
Imágenes cedidas por Save The Med
footage de Dan Abbot y Fernando Garfella
@carlosgarfella
SAVE THE MED
Más info en:
@savethemed #GeneraciónSaveTheMed
REDES:
Instagram: @savethemed
Youtube: Save The Med foundation