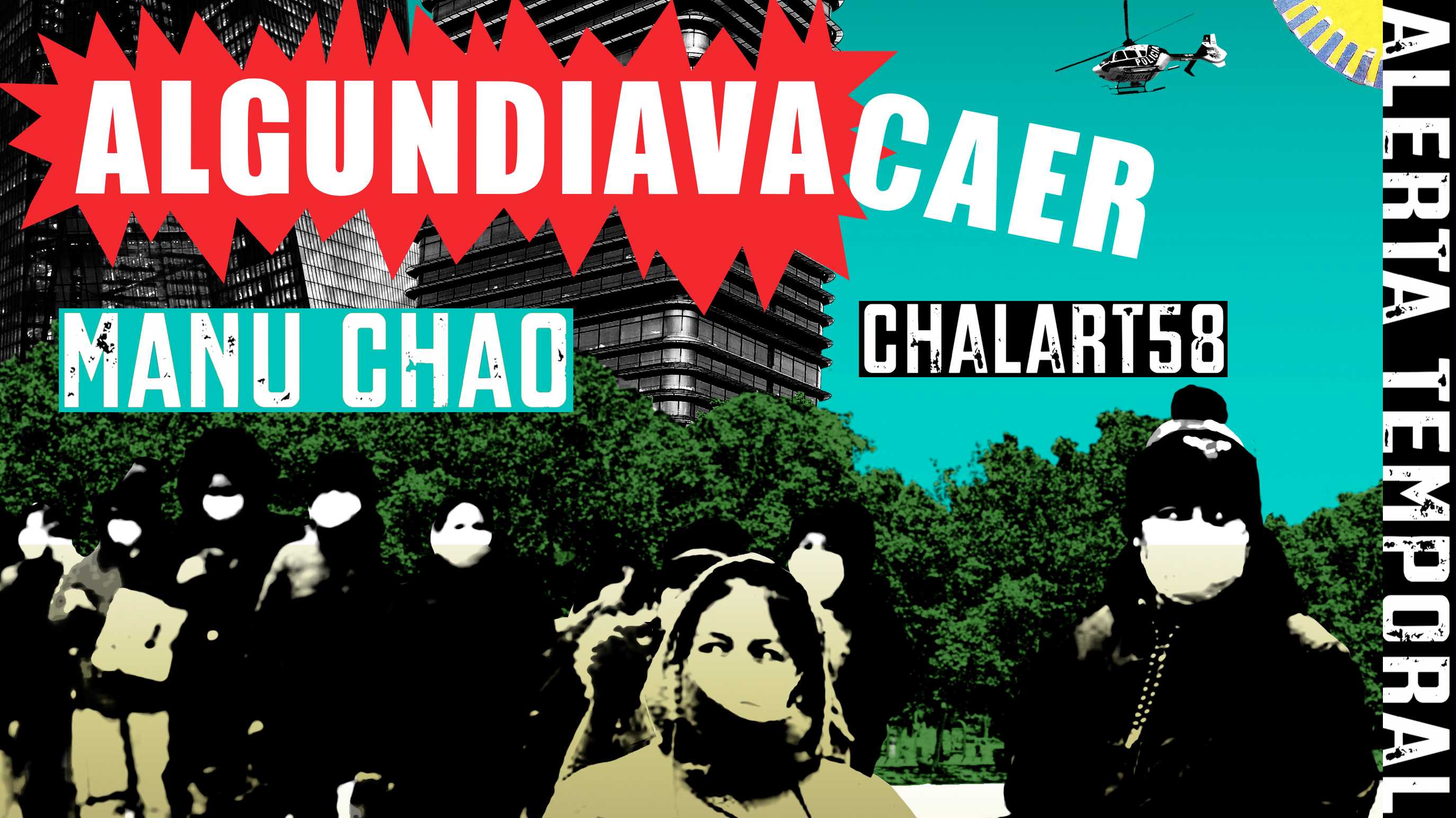 #manuchao #chalart58 #algundiavacaer #tantastierras #JosepBlanes #SrWilson #PupaCongo
Tanto pueblo ahí en el paro
tanta gente salió a hablar
tanto ruido en mi cabeza
tanta paz por encontrar 
Y aqui sigo sin saber    
LA QUE ALGUNDIAVACAER 
Descarga la canción gratis!!, Download it for free!!!: 
www.manuchao.net/download-here-new-manu-chao-songs
https://www.lapanchitarecords.com/release/manu-chao-chalart58-algundiavacaer/
A professional writer will help to write my essay. They are adept of meeting deadlines, and write great essay on any subject. PayForEssay writers are educated professional writers. This company is completely confidential and won't let you worry over plagiarism or the quality of your writing. Don't be worried about your identity as the service uses unidentified writers.